January 5, 2020
Recent Activities
Last updated November 5, 2023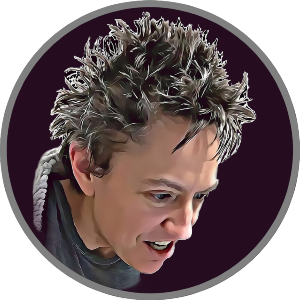 Open Source Communities where I Contribute Code and Help Solve Problems...
Community Sites I'm Developing
Personal Blog Sites
Sample Client Sites
Other Favorite Communities
Need Help With Your Website or Blog?
Or does your website just need updating? Jen can do this quickly at a reasonable cost.
Discourse, Ghost, Drupal and Wordpress are Jen's favorite platforms.
Most recently Jen prefers the cutting-edge Ghost Publishing Platform for its elegant simplicity to use and manage, its low cost (free), and its efficiency in development (=time and cost-savings for the client=)
Jen maintains a collection of tips and tutorials for the Ghost community at her Ghost Development Blog. You can often find Jen online helping out there in the community forums.